Our Charity
22 years ago, a dynamic group of marine scientists, researchers, educators and divers came together to create a charity that would showcase some of the amazing habitats and animals found in a healthy and vibrant Ocean.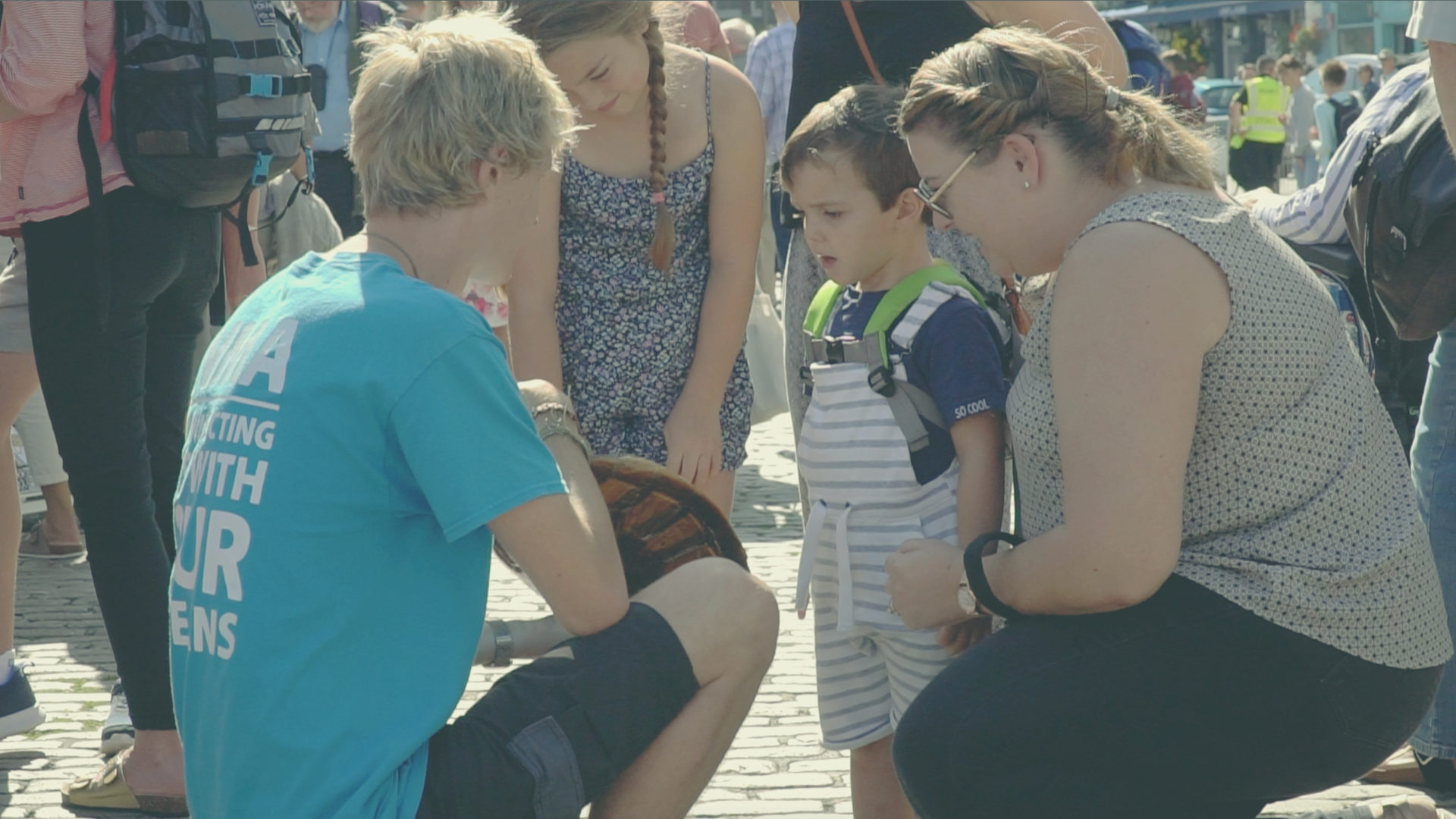 Then and now, the Ocean Conservation Trust team recognise that to many, the Ocean is out of sight and out of mind. Understanding of the current state of Ocean health or of the impact that our behaviour is having is limited.
Ocean waters and the animals and habitats that live beneath are under threat, and we are responsible. But we know that, if we work together, we can all be part of the solution and create a healthier Ocean.
Over the decades, we have delivered global Ocean conservation projects, connected millions of people with the Ocean and worked to protect many different species of animals and habitats – making the Ocean Conservation Trust a leader in people focused conservation.
And we continue to act. Now is the time for us all to Think Ocean. A healthy Ocean means a healthy planet, for all life.
Find out more
The National Marine Aquarium (NMA) is the UK's largest aquarium, located in Britain's Ocean City, Plymouth. It is run by the Ocean Conservation Trust, a charity dedicated to connecting people with the Ocean.
Find Out More