Citizen Science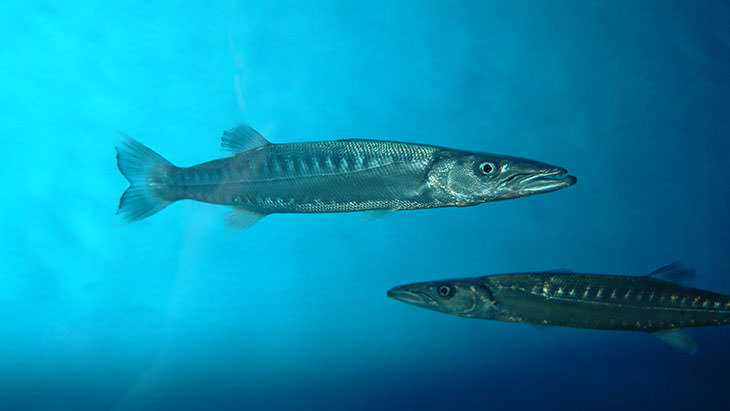 Making links between the Aquarium and our seas is vital to the success of the Aquarium in achieving our mission of 'connecting us with our Oceans'. Our scientists have been involved in a number of projects that seek to address some of the key issues in marine conservation. Wherever possible, we support projects that provide opportunities for scientists and non-scientists to work together to collect data and make observations about the changing marine ecosystem.
Currently one of our biggest Citizen Science project is the Community Seagrass Initiative but we have a long history of this type of engaging research.
The Scylla Reef Project, coordinated by the National Marine Aquarium, was aimed at supporting local biodiversity by providing a new and diverse habitat whilst also providing a new site for recreational diving and research.
On 27th March 2004, the former naval frigate HMS Scylla was scuttled and placed on the seabed in Whitsand Bay, south-east Cornwall. The sinking of Scylla marked the end of years of planning and preparation by the National Marine Aquarium and partners yet the beginning of the life of a new artificial reef.
The reef was created primarily as a unique dive destination. Scylla presents a challenging but rewarding experience which has been enjoyed by many thousands of divers.
As well as offering divers a new dive site, the reef presents scientists with an opportunity to study the colonisation of an underwater structure from the very beginning. As the development of more and more offshore structures takes place – from wind turbines to moorings, oil platforms to wave power devices – there is a need to understand the processes that dictate what will fill the space created by the new structure and how this can affect the survival of local marine life and the structures themselves.
Scientific programmes studying the colonisation of the reef and the impact upon the surrounding seabed have been carried out by partners within the Plymouth Marine Sciences Partnership and the results coordinated by Aquarium scientists. A large number of observations were also made by volunteer divers under the Seasearch programme – www.seasearch.org.uk.
With the reef now established as a "climax" community, the Aquarium is putting together a research programme with local scientists to establish the responses of a variety of species to environmental changes.
While you're at the Aquarium