If you're between the ages of 16 to 25 and want to experience the Plymouth Sound National Marine Park in a new and exciting ways, then "Meet the Marine Park" is for you.
"Meet the Marine Park" a fully funded 3-day experience for up to 25 (16 to 25) young people. It's completely free!
On the 27th of October all 25 project participants will begin the first of three days of activity (27th, 28th and 29th of October), with each completing a different programme on each of the days as shown in the table below.
Day 1: Discover Britain's Ocean City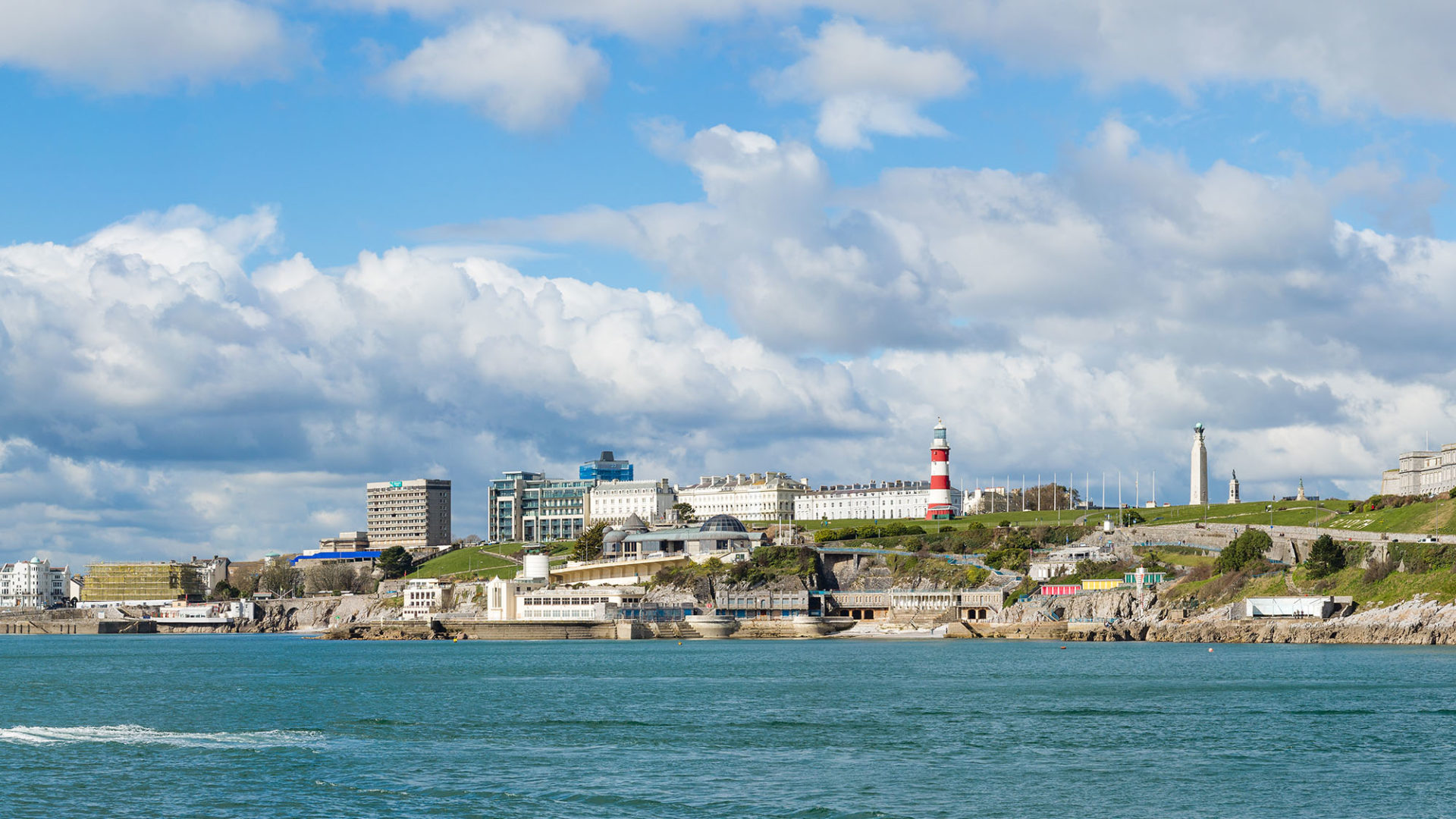 We'll start our adventure by learning all about Plymouth's rich maritime history, at The Box. From the Mayflower setting sail 400 years ago, amazing prehistoric wildlife, to oceanic war and trade, this is perfect opportunity to explore what it means to be from Plymouth. We'll then head to the University of Plymouth, where researchers will explore some of the threats to the Ocean, and what they are working on to help protect the Ocean. After lunch, we will take park in a Preventing Plastic Pollution litter pick around the waterfront, doing our bit for citizen science and the Ocean!
Day 2: Island and Sound Explorer
Set sail on the waves of the National Marine Park, as we look out for animals in the sea and in the sky. Learn more about Ocean navigation from our skipper, and take part in a plankton trawl, looking for the basis for all life in the Ocean. We'll take a private boat over to Drake's Island, where we'll explore the Island from shore to shore, including the remains of the old activity centre, and the fortifications built to defend Plymouth from the Spanish over 400 years ago. Plus, we might even venture into the legendary tunnels below the ruins!
Day 3: Marine Park Trail
We start out at the Marine Biological Association, where staff will take us on a tour of the working laboratories, showcasing cutting edge research happening right here in Plymouth. We will then head to The Hoe, where we will climb to the top of Smeaton' s Tower to see Plymouth Sound in all of its wonder! After lunch, discover how seafood we get from the Ocean is caught in a sustainable way, with a tour of one of the biggest UK fisheries by Sole of Discretion.
The programme is available for young people aged 16-25, who are resident in the City of Plymouth. There are no additional restraints on eligibility.
To secure your place on the Meet the Marine Park Experience, follow this link:

To find out more email experiences@oceanconservationtrust.org