Now that our doors are officially back open to the public, you may be ready to start planning your visit to – and here at the National Marine Aquarium, we can't wait to sea you!
In line with the current guidance on social distancing and to ensure we keep our customers safe at all times, we've made a few changes to the booking and visiting process – so to find out exactly what you need to do to secure your spot, read on.
Planning your visit
To keep you safe throughout your visit to our underwater world, we have implemented a booking system that enables you to reserve your time slot in advance. So, you can choose the window that best suits your plans for the day, and book online before you visit us.
At the present time, booking ahead is mandatory to avoid overcrowding within our Aquarium, so if you'd like to come and see our Ocean animals this month then please don't forget, as we will not be accepting any walk-ins.
When you book a specific time slot, you may arrive and leave any time within that window. Time slots are three hours long, which will allow for plenty of time to explore all areas of our Aquarium at a leisurely pace.
You are not required to arrive right at the beginning of your time slot, nor are you required to wait until the end of it to leave. For example, if your time slot is 10am – 1pm, you may arrive at 10.30am and leave at 12.30pm. But, to maintain the Aquarium's visitor levels, you will be required to leave by the end of your time slot.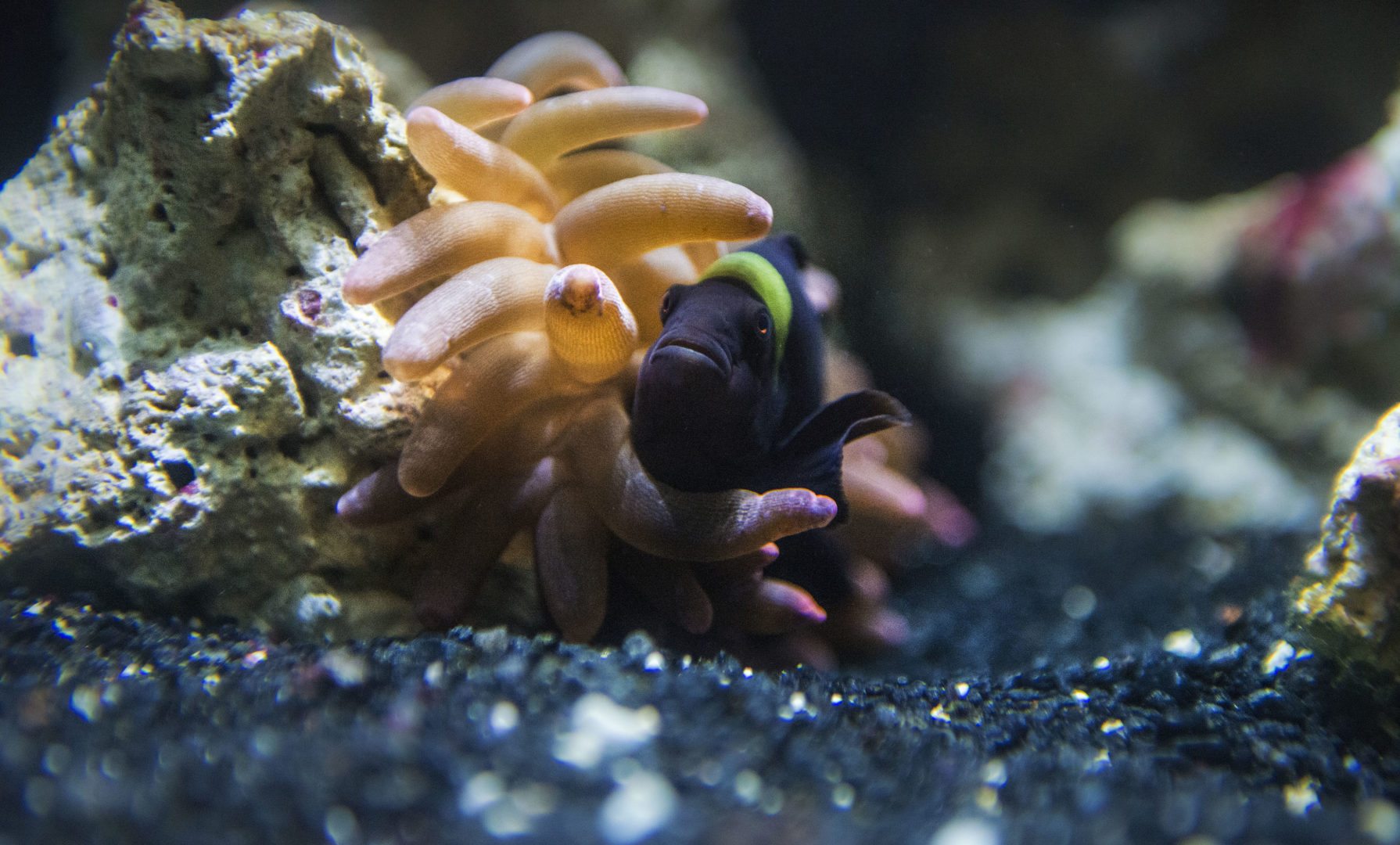 How to book
First time visiting the Aquarium
Head to the tickets page on our website by clicking 'buy tickets'
Click through to 'Entrance Tickets' and choose the amount of people you'll be visiting
Next choose the day you would like to visit
Next choose the time slot you would like to arrive in. You'll have three hours to explore the Aquarium.
Fill in the relevant details and confirm you've read out visitor charter.
Bring your confirmation reference with you; either on your phone or printed out
Arrive in your time slot and enjoy the Aquarium!
If you're paying to enter the Aquarium for the first time you'll be asked if you'd like a Complimentary Year Pass to return to the Aquarium as much as you like.
Book Tickets Now
If you have a Complimentary Return Pass
You'll still need to book your 'space' online before you visit. This is so we know exactly how many people are in the building at a time. As you have a Complimentary Pass your visit will still be free, but you'll need to select the 'Complimentary Entry' option.
On arrival we'll ask you for your valid Complimentary Pass to we can check you on our system.
Unexpired annual passes continue to be valid as normal.
Bookings can be made via our website as usual, or by clicking here.
We hope you have a fin-tastic visit!