You'll have a Whale of a time!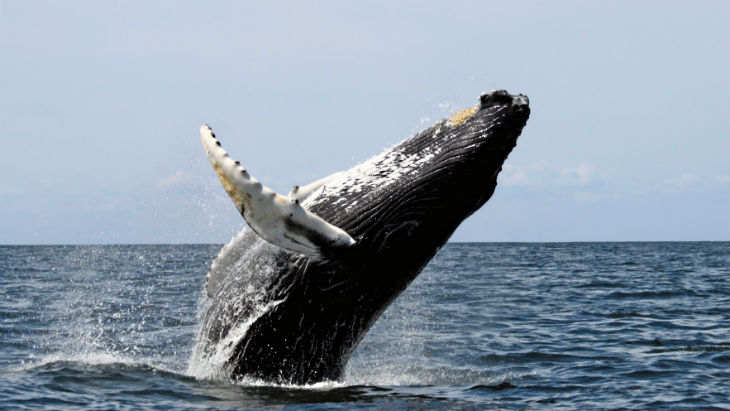 25th May 2017
Whale, whale, whale!
This May Half Term at the National Marine Aquarium we're celebrating Whale Week! As a Marine Conservation Charity it is important that we spread awareness about all the animals in the ocean not just the wonderful ones we have here in our exhibits.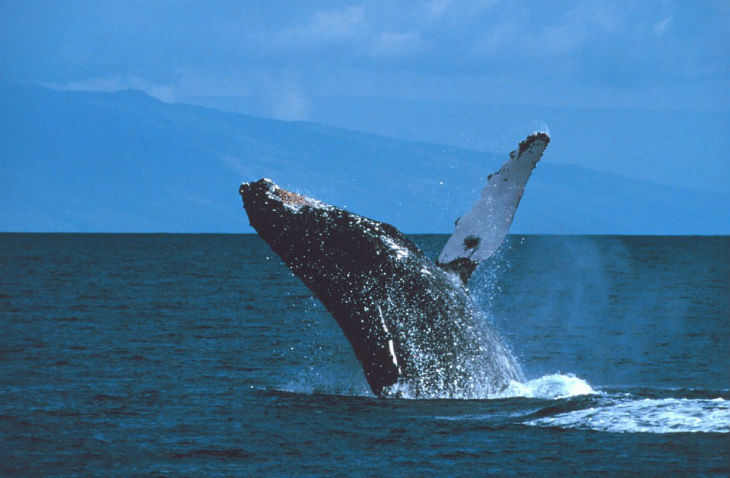 This week will see lots of fun Whale and Dolphin based activities.
We will have:
Fun and messy crafts in the creative centre (open 11am – 3pm everyday). Things like making your own whale (and taking it home of course!)
Our Eddystone Exhibit will be filled with all our Whale and Dolphin artefacts and will have a Whale Baby sizes 'feature wall'.
We also have new chalk board tables in Eddystone where visitors can scribble to their hearts content (this replaces the Eddystone colouring sheets to be more environmentally friendly and a little bit tidier).
We also have a Whale Trail around the building, searching for different British whales and dolphins.
Our team of hosts will be doing a wonderful job of busking around the building getting people engaged with marine mammals while having a bit of fun!
And remember ticket to visit us here in the day at the Aquarium comes with a free year pass! We think it's 'whale' worth the price.