Summertime at the National Marine Aquarium!
2nd July 2018
Here at the National Marine Aquarium this summer we are going to be delving in to our exciting theme of 'Sea-Lebrities'!
These glamorous and stylish sea creatures are the superstars of our oceans. We will be exploring the extraordinary subject of 'Ambassador Species' – animals that act as symbols for a habitat, environmental cause or issue. We've decided to explore this in the best ways possible, by playing lots of games in our Maritime Garden, taking part in our extra-fun summer trail-sheet, and cooing over cute animals such as clownfish. Get your cameras at the ready to search for famous 'Sea-Lebrities' and discover the adorable, the strange and the incredible world of animals in our Oceans.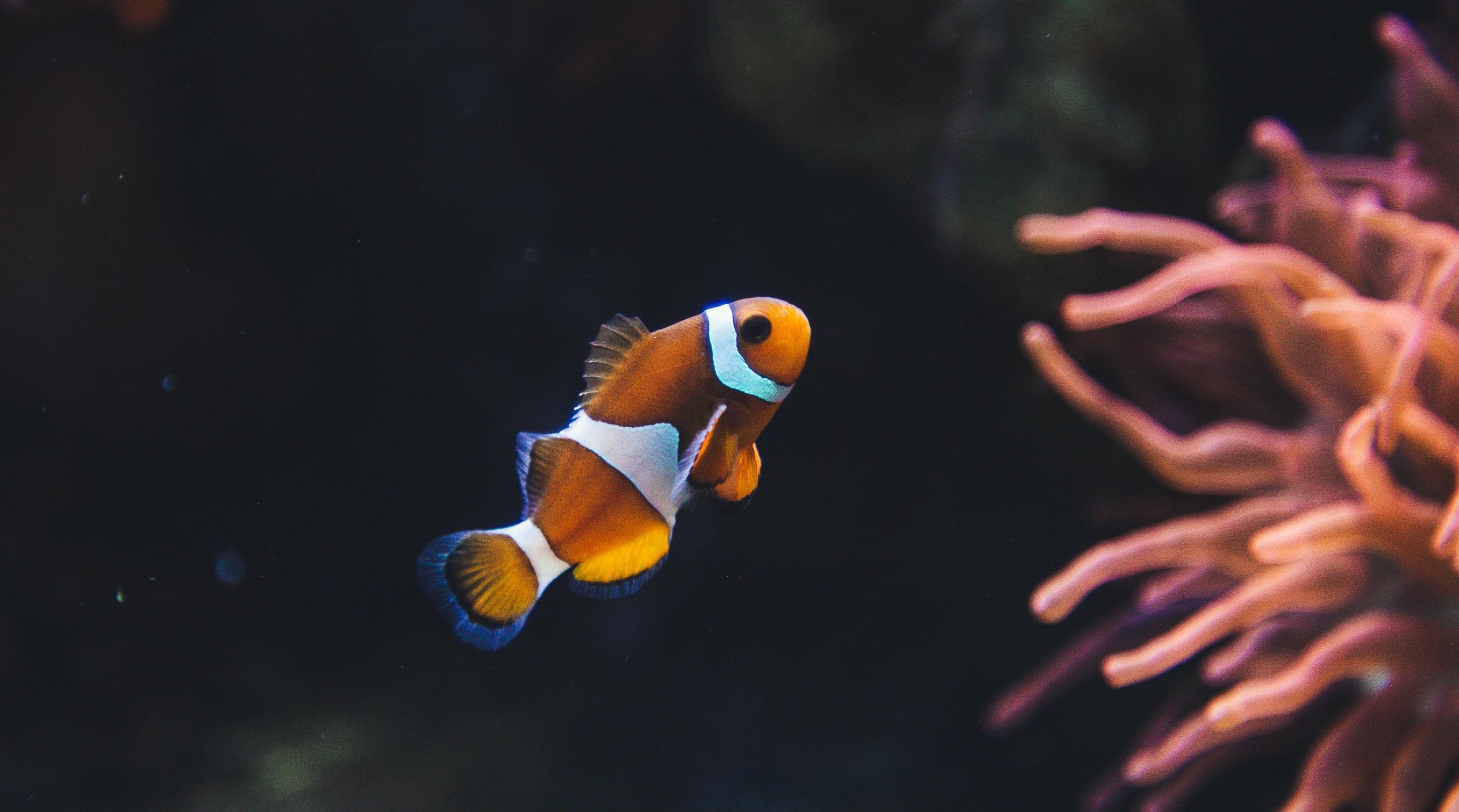 We're taking the summer fun outside of the Aquarium too, with outreach sessions in (hopefully) glorious sunshine. We'll be dipping our toes in the sea and discovering amazing creatures that live right on our local shores. Our Maritime garden hosts unique opportunities for boat racing, connect-four(ing) and Jenga building. With a whole new Summer Fun show at 1pm every day, there's so much to explore, and many new animals to see.
We can't wait to see you celebrate our 'Sea-lebrities' theme with us! Don't forget, each ticket comes with a free annual pass so you can keep enjoying the Summer Fun!