We're excited to announce we're planning to reopen on Monday 17th May in line with the current government roadmap.
Over the past year lots more of you have started following our Aquarium after watching our free live videos, education sessions and more, so we hope you'll be looking to visit us in person at some point soon.
Changes we've made to our tickets
We've introduced changes to our tickets to make sure whenever you'd like to visit you'll receive the best experience possible.
There are now three ticket types depending on when you'd like to visit us, Saver, Standard and Peak, but no matter when you want to visit us, the following will always be true:
All tickets come with a free year pass to the Aquarium
Child tickets are always half the price of Adult Tickets
Senior tickets are always £2 less than Adult Tickets
Student tickets are always £5 less than Adult Tickets
If you live in a PL Postcode, you are now able to purchase a 'Locals Pass' meaning you'll always pay the Saver ticket price
We've tried to ensure our new ticketing structure is accessible to all, as we want to ensure as many people as possible can connect with the Ocean through our Aquarium. No matter which option you choose, you'll receive a Complimentary Pass on arrival to the Aquarium, so you can book to visit us as much as you like for a year.
BOOK NOW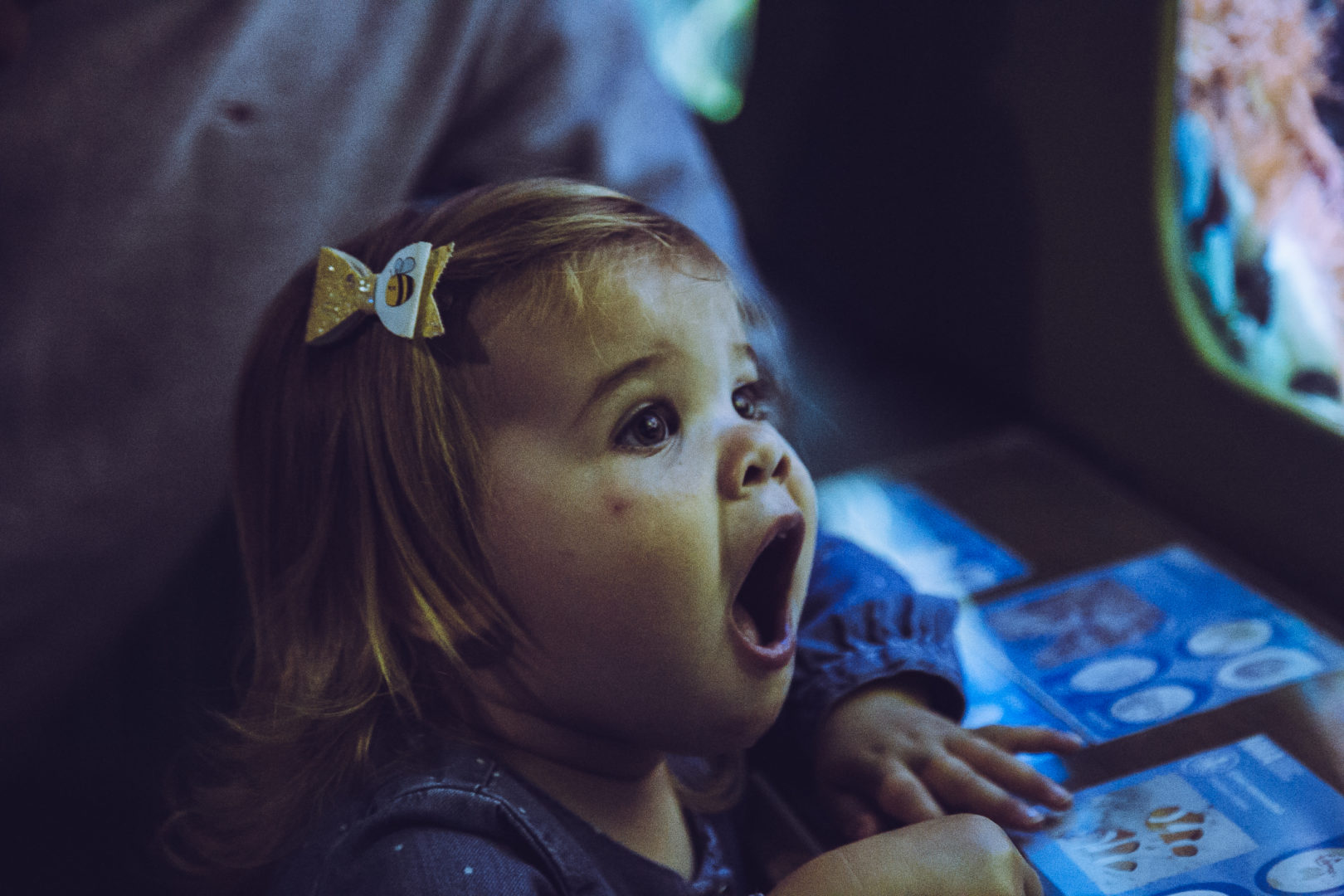 What if I have a year pass?
If you have a valid in date pass you're able to book to visit us for free, just as you could before we were required to close because of Covid.
We have thought carefully about what we are able to achieve with our current ticket holders and it is with huge regret that we are not able to extend year passes with extra time to be used when we reopen.
The past 12 months, like for many people, businesses and charities, has been a difficult time for us. Having been closed for three quarters of the year without income, our Charity is in a challenging financial position and protecting the Aquarium and the animals we care for must be our main priority.